Permanent Facial Hair Remover Lotion is a Very useful Product For both Boys And Girls Especially For Girls  Because it removes Hair Permanently. We assure you That it will Show You better results in 3 to 4 days….. No Side Effect 100 % result … 100 % money back Guaranty. In Very Reason Able Price. Order Now from all over Pakistan.
How to Use: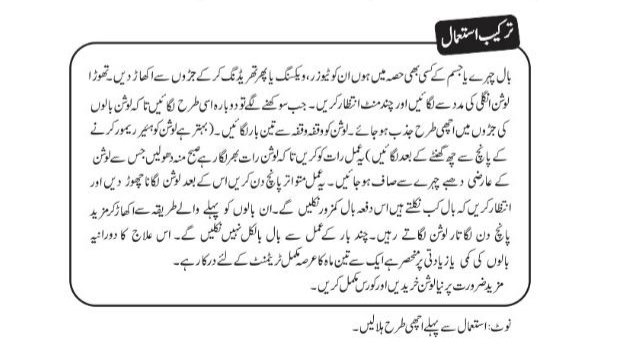 First Remove hairs using wax or threading.
Put lotion on that area and wait till it will dry.
When it will Dry apply lotion again and again.